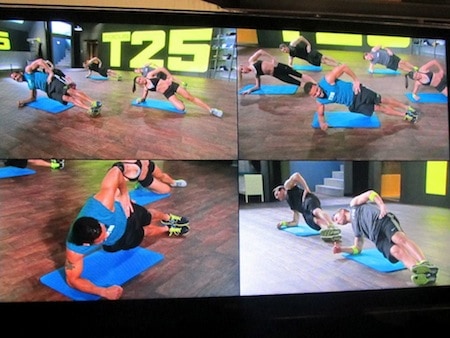 uTorrent(Click here) is a widely used BitTorrent client that allows users to download and share files via the peer-to-peer network. Although it was initially designed for Windows operating systems, it has since been made available for Linux as well. uTorrent's user-friendly interface and extensive features make it a popular choice for individuals looking to streamline their torrent downloads on Linux. In this comprehensive guide, we'll walk you through the step-by-step process of installing uTorrent on your Linux system, so you can start enjoying faster and more efficient torrent downloads.
If you're a Linux user looking for a reliable and efficient torrent client, then look no further than uTorrent. With its streamlined interface and powerful features, this popular application has become the go-to choice for many users when it comes to downloading their favorite files over the internet.
In this comprehensive guide, we'll walk you through the process of installing uTorrent on your Linux system, step-by-step. So, whether you're a seasoned Linux pro or a newcomer to the platform, you'll be able to get up and running with uTorrent in no time.
Step 1: Download uTorrent
The first thing you need to do is download the latest version of uTorrent. To do this, head over to the official website at www.utorrent.com and click on the «Download» button. Then select the «Linux» option from the dropdown menu.
Step 2: Install uTorrent
Once you've downloaded the uTorrent package to your Linux machine, navigate to the Downloads directory using the terminal. From there, run the following command:
sudo tar xvzf utserver.tar.gz -C /opt/
This will extract the package contents to the /opt/ directory. Next, run the following command to start the installation process:
sudo ln -s /opt/utorrent-server-alpha-v3_3/utserver /usr/bin/utserver
This will create a symbolic link between the uTorrent server binary and your system's bin folder, making it easy to launch the application from anywhere on your system.
Step 3: Launch uTorrent
To launch uTorrent, simply open a new terminal window and enter the following command:
utserver -settingspath /opt/utorrent-server-alpha-v3_3/
This will start the uTorrent server and launch the web interface, which you can access by opening a web browser and entering «localhost:8080/gui» into the address bar. From there, you can start adding torrents and managing your downloads.
Step 4: Configure uTorrent
Before you start downloading any content, you may want to configure uTorrent to suit your specific needs. To do this, click on the «Settings» tab in the web interface and make any changes you want, such as changing the download location, setting bandwidth limits, or enabling encryption.
Step 5: Add Torrents
Finally, it's time to start adding torrents to uTorrent. You can do this either by clicking on the «+» icon in the web interface and selecting a torrent file from your local drive, or by copying and pasting a magnet link into the «Add Torrent» field.
And that's it! With uTorrent running on your Linux system, you can now enjoy fast and reliable torrent downloads without any hassle. So why not give it a try today and see how it can streamline your online file sharing experience?